Hi! I'm Cathrine 👋🏻 I really like Azure Data Factory. It's one of my favorite topics, I can talk about it for hours. But talking about it can only help so many people - the ones who happen to attend an event where I'm presenting a session. So I've decided to try something new… I'm going to write an introduction to Azure Data Factory! And not just one blog post. A whole bunch of them.
I'm going to take all the things I like to talk about and turn them into bite-sized blog posts that you can read through at your own pace and reference later. I've named this series Beginner's Guide to Azure Data Factory. You may not be new to ETL, data integration, Azure, or SQL, but we're going to start completely from scratch when it comes to Azure Data Factory.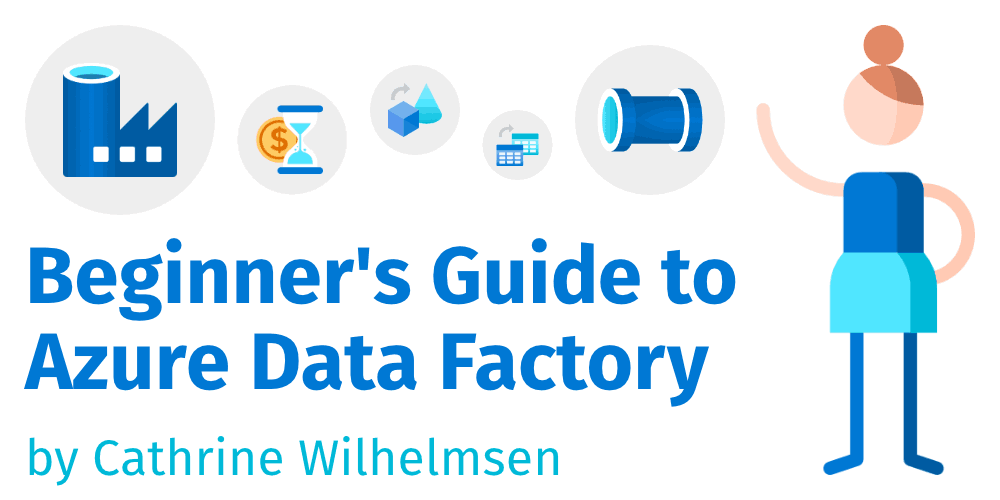 Does that sound good? Are you in? Cool. Let's go!