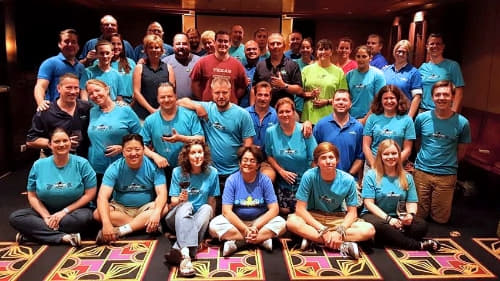 Happy SQLCruisers!
SQLCruise - Learn. Network. Relax. Grow… Just add water.
I recently attended my first SQLCruise, and trying to summarize a week full of experiences is difficult. Let me skip straight to the important part:
Did I learn anything?
Yes
Was it worth it?
Yes!
Would I attend again?
YES!
🤓😁🥳