I'm a Microsoft Ignite Community Reporter!
For this year's Microsoft Ignite, 10 MVPs have been invited by Microsoft to cover the event live throughout the week. I'm very excited and honored to announce that I'm one of this year's Community Reporters! 🥳 As a Community Reporter, I will share news and updates by blogging, tweeting, reporting live, interviewing speakers and attendees, and posting pictures and videos of what's happening on the ground in Orlando.
Get to know the Community Reporters
Click on the links below to read each Community Reporter's introduction blog post, learn more about them, and see where you can follow them on social media. If you're on Twitter, you can find everyone in the msignitelive list.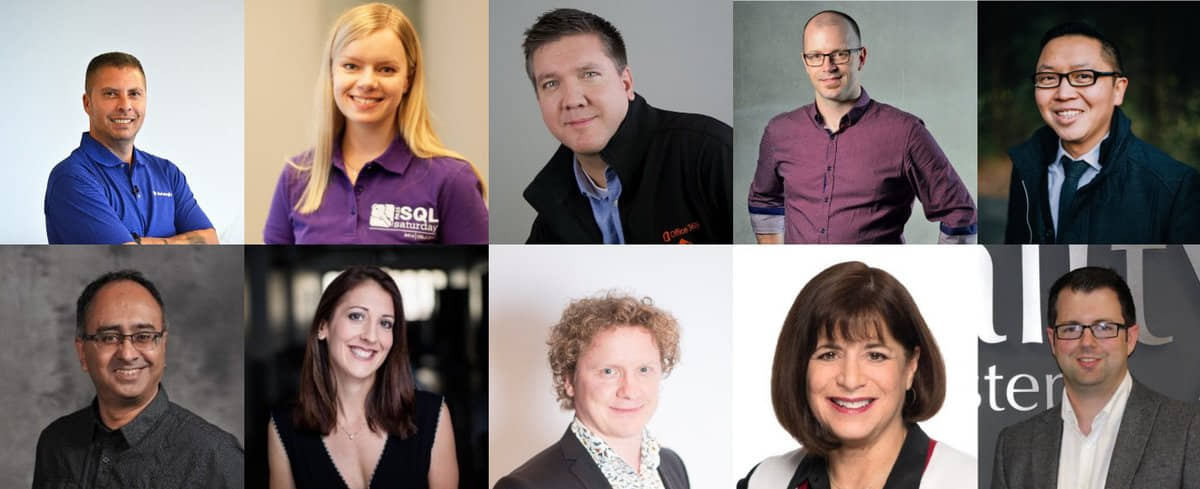 Top row from left to right:
Alistair Pugin (Office Servers & Services MVP)
Cathrine Wilhelmsen (Data Platform MVP) <- Hey mom, look, it's me! :)
Christian Buckley (Office Servers & Services MVP)
Darrell Webster (Office Servers & Services MVP)
Dux Raymond Sy (Office Servers & Services MVP)
Bottom row from left to right:
Harjit Dhaliwal (Windows and Devices for IT MVP)
Laura Rogers (Office Servers & Services MVP)
Magnus Mårtensson (Microsoft Azure MVP)
Sue Hanley (Office Servers & Services MVP)
Tom Arbuthnot (Office Servers & Services MVP)
What will you do as a Community Reporter?
My focus will be on the Microsoft Data Platform, SQL Server, Analytics, Machine Learning and AI, as well Women in Business & Technology. As the only Data Platform MVP, I won't be able to cover everything, but I will do my best to share news and updates about a wide variety of topics.
I will cross-post content to this blog throughout the week, but most of my activity will be on Twitter, so make sure you follow me there: @cathrinew.
If you want to know which sessions I'm attending, take a look at my Microsoft Ignite Schedule. Keep in mind that I have a lot of other things planned that aren't listed in the schedule (some of them may or may not involve a camera crew!) and that my schedule might change at any time.
Finally, make sure you follow the Microsoft Ignite Blog for all the latest news and updates.
See you in Orlando?
Are you attending Microsoft Ignite? Let me know by leaving a comment. And if you see me around, make sure to say hi! If my nose is stuck to my phone screen, it only means I'm sharing something cool, I'm not trying to ignore you 😅

See you in Orlando from September 25-29!
About the Author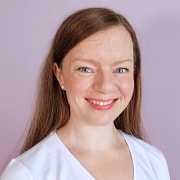 Cathrine Wilhelmsen is a Microsoft Data Platform MVP, BimlHero Certified Expert, international speaker, author, blogger, organizer, and chronic volunteer. She loves data and coding, as well as teaching and sharing knowledge - oh, and sci-fi, coffee, chocolate, and cats 🤓