Microsoft Data Platform MVP 2021-2022: Vaccinated Edition
It's July 1st, 2021, and I'm currently sitting here with a slightly sore arm and all the emotions. Why? Because… First, I got my first Pfizer shot. Then, I was renewed as a Microsoft Data Platform MVP 2021-2022! 🥳🤓😭🤩😁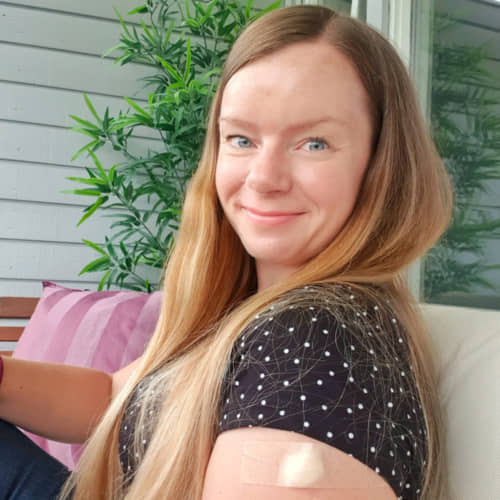 The Vaccine
I'll start with the most personal thing… the vaccine. This past year has been difficult, as it has been for so many of us. I'm extremely privileged to live in Norway, my family is safe and healthy, I have a secure job, and I know so very well that I'm one of the incredibly lucky ones. But I also lost most of my life when the pandemic started. I could no longer travel to meet my friends, help others by speaking at events, or do any of the things that have been my most important coping mechanisms for my mental health.
Last spring I was constantly afraid, I struggled to sleep and focus, and I couldn't keep up with work. The result was that I crashed hard. I took a break from everything and even shut down my website for a while because everything was overwhelming. By the end of summer, I thought that things were slowly getting better. They weren't. In October, I realized that I had completely burned out, finally asked for help from my boss and my doctor, and ended up on sick leave. I thought I'd be fine after a couple of weeks, while my boss smiled and kindly told me to prepare for a rollercoaster ride that would last for months. He was right, of course. It took me 8 months before I was back working full-time. And I'm still not back to my old self yet.
But now… I feel hopeful. I get to go into the office again in August to see my coworkers, and do things I used to take for granted like go out for a coffee or visit the library. Maybe I get to see friends again before the end of the year. (It's been two long years without them!) Things are slowly starting to feel more normal, instead of everything being scary and overwhelming. Getting the vaccine is the first step in starting to live again and not just getting through the days, and I am so ready for that!
Phew! That was… a lot 😊
Microsoft Data Platform MVP 2021-2022
On top of all those 👆🏻 emotions, I was renewed as a Microsoft Data Platform MVP 2021-2022! 🥳 I don't feel like I deserve the award this time because I haven't been able to do much this past year, but I am so, so, so grateful that Microsoft showed empathy and understanding and decided to give me another chance 💙
I'm excited, and that's a feeling I haven't felt for a while. It feels good. I'm looking forward to a sort of kind of new start? Or maybe a refresh? F5. Let's go with that one 🤓
About the Author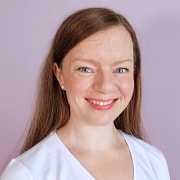 Cathrine Wilhelmsen is a Microsoft Data Platform MVP, BimlHero Certified Expert, international speaker, author, blogger, organizer, and chronic volunteer. She loves data and coding, as well as teaching and sharing knowledge - oh, and sci-fi, coffee, chocolate, and cats 🤓