Ask the Experts: Data Integration in Azure Synapse Analytics (at Data Toboggan 2021)
On Saturday, June 12th, 2021, I will be moderating an Ask the Experts session at Data Toboggan! This is a free event focusing on Azure Synapse Analytics. There are over twenty sessions and lightning talks scheduled, covering topics such as architecture, performance, tools, data integration, machine learning and much more.
If you have any questions about Data Integration in Azure Synapse Analytics (or Azure Data Factory), join us! You don't want to miss this session 🤓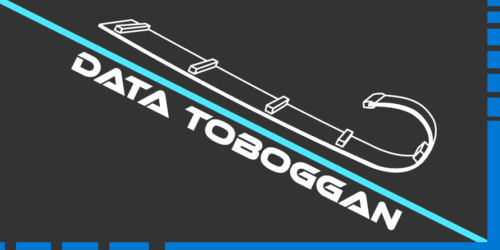 Ask the Experts from Microsoft and the Community
I'm incredibly thankful and excited that experts from both Microsoft and the community will be participating. It's a unique opportunity for you to learn more about the technologies and products, as well as from experiences based on real-world projects.
These are the experts who will be participating:
What do you want to know?
When should you use Azure Synapse Analytics vs. Azure Data Factory? How can you optimize your Pipelines and Data Flows? Can Azure Purview bring additional benefits for Data Engineers? How do you set up automated deployment? What are some best practices to follow and pitfalls to avoid?
I'm sure you can think of many other questions! You can of course also ask questions during the session, it's a live session after all! I just want to make sure that we have some questions queued up from the start to get the most out of our time 😊
(If we don't get through all the questions during the session, I will try to get them answered in a follow-up blog post.)
Join us at Data Toboggan!
Take a look at the schedule, make sure you're registered, and submit your questions. If this session is not for you, can you please spread the word to anyone in your network who might be interested? I hope to see you there! 🤓
About the Author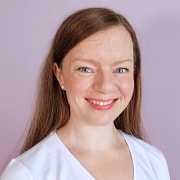 Cathrine Wilhelmsen is a Microsoft Data Platform MVP, BimlHero Certified Expert, international speaker, author, blogger, organizer, and chronic volunteer. She loves data and coding, as well as teaching and sharing knowledge - oh, and sci-fi, coffee, chocolate, and cats 🤓